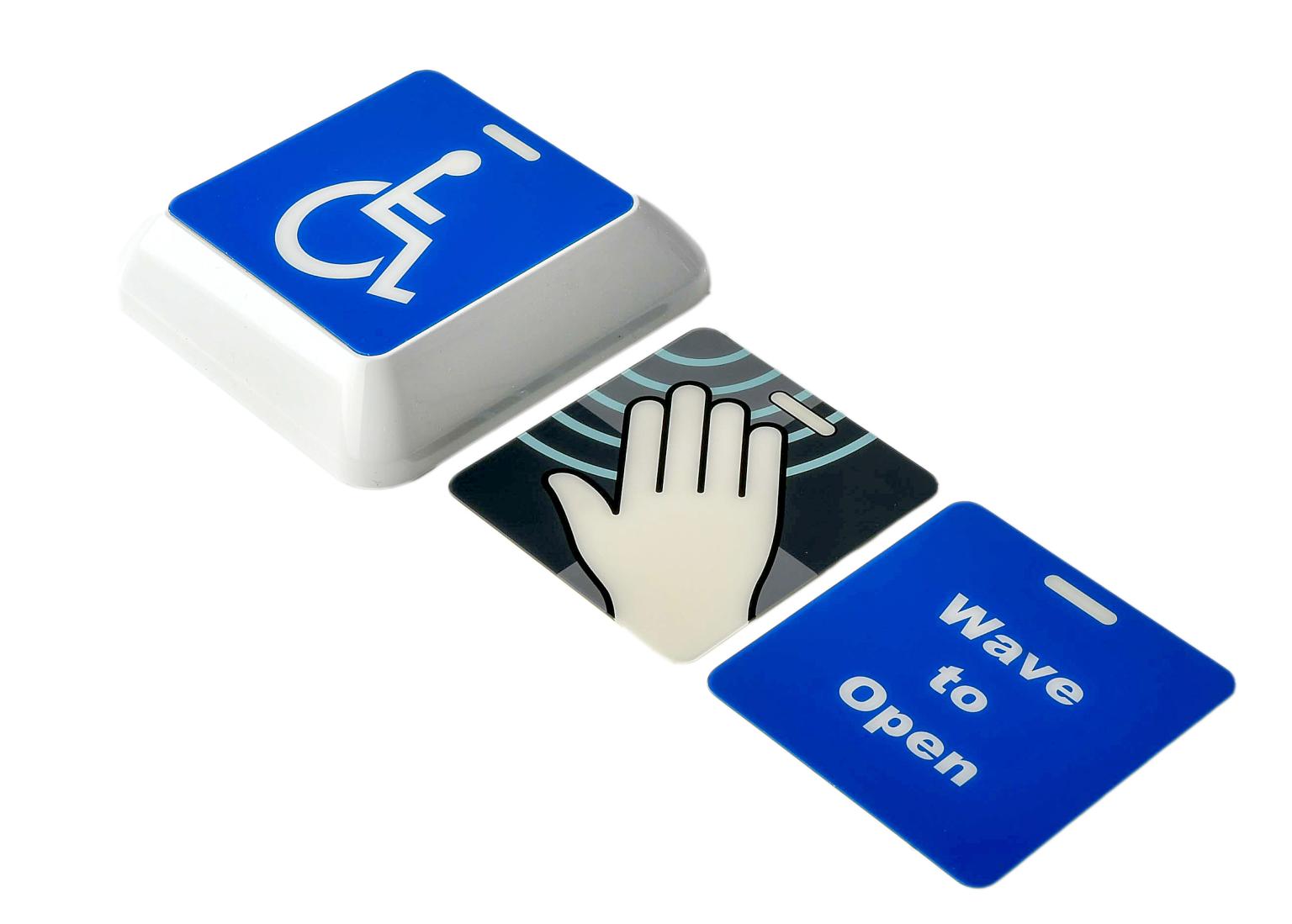 Is your business ready to reopen?
Door Access & Entrance Systems ensure that your doors are always open for business. These testing times have affected businesses UK wide and ultimately, changed the way in which we work.
With the retail and education sector due to reopen in less than a week, have you checked that your automatic doors are working and safe for pedestrian use? If your automatic door maintenance isoverdue, DAES can help! We provide tailor made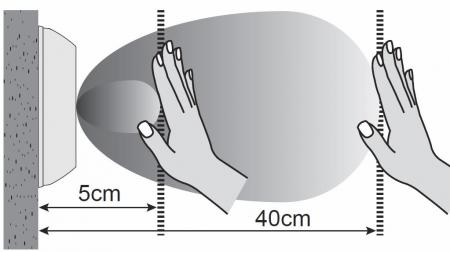 bespoke Planned Preventative Maintenance (PPM) Packages to suit your needs.
Our experienced engineers will check compliance of all types of automatic doors in accordance with the latest legislation. As well as prolonging the functionality and lifecycle of the equipment, it is essential that business managers and owners understand that failing to maintain the doors so they are safe in use could lead to a court penalty, if there was an injury. Regular servicing helps to keep costs down by reducing the number of breakdowns. DAES recommends two service visits per annum, especially in highly used areas. Call us on 0800 998 9181 or email This email address is being protected from spambots. You need JavaScript enabled to view it. to discuss your requirements with our experienced team in more detail.