Supply | Install | Maintain | Repair
Roller Shutters are the best way to keep your business safe, we provide various types of commercial shutters to give you that additional form of security and peace of mind. We install Roller Shutters to the highest possible standard, each product tailor-made to suit the specific requirement of our clients. DAES offers; aluminium, solid, glazed, brick-bond, or perforated lath in a standard galvanised finish or powder-coated, the choice is yours. Not only do our installations offer a high level of security, they are visually pleasing, giving your premises a more professional appearance. Available in both manual or electric operation, Roller Shutters also provide excellent heat and sound insulation. Fundamentally, Roller Shutters are an ideal solution for any type of entrance or exit that needs protecting.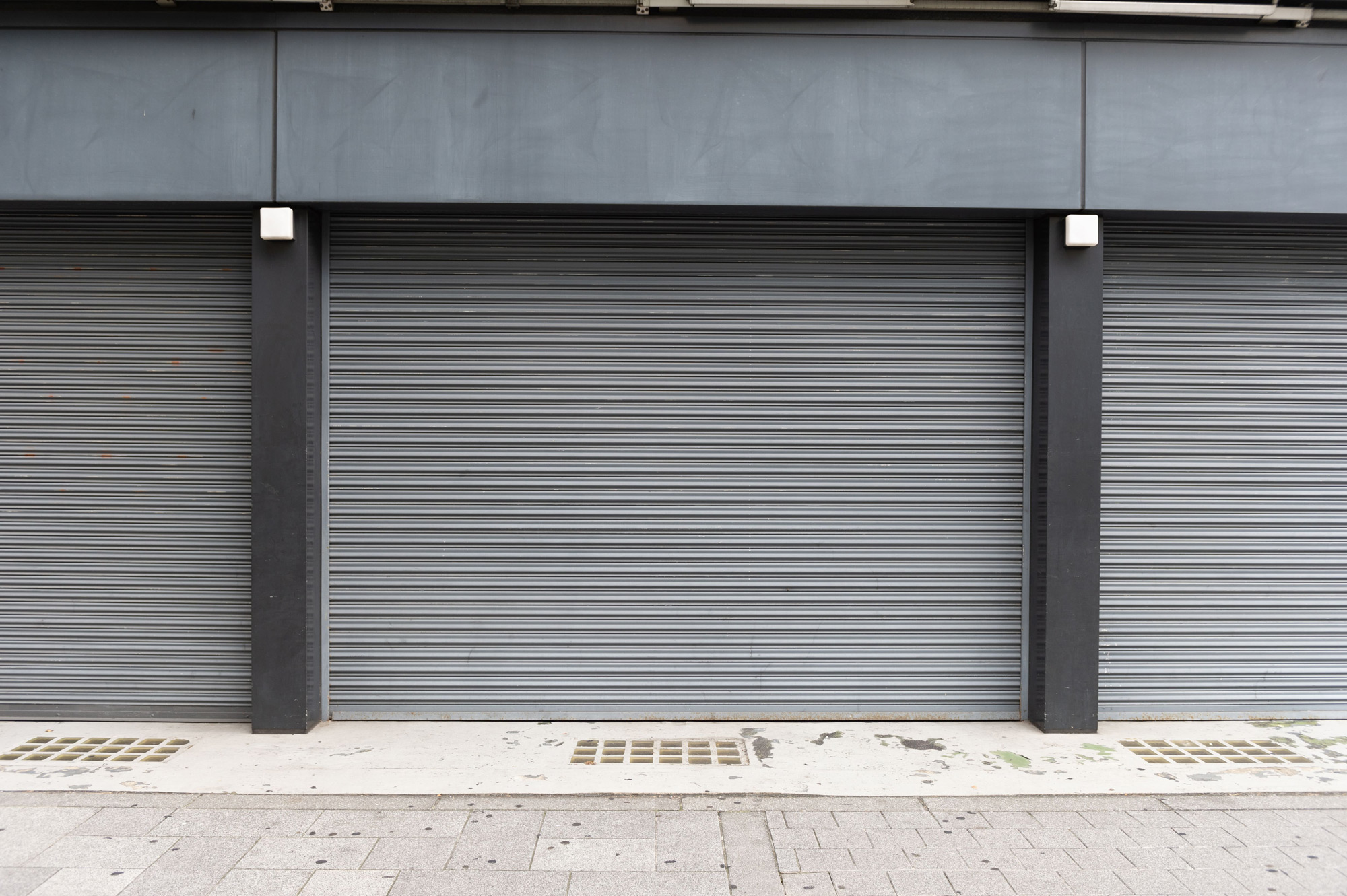 Benefits of installing Roller Shutter Doors
Improved functionality & professionalism
Protection against the elements
What is the right choice for your business?
Working with varying budgets and project types - DAES provides FREE advice and site surveys to help you select the most appropriate option.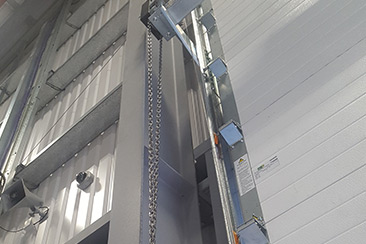 Sectional Doors
If you are looking for insulation and durability, look no further than a solid UK manufactured Sectional Overhead Door which can be completely customised to suit your requirements. These doors are suitable for warehouses, factories and industrial units and are available in all sizes with manual or electric operation. We understand every door is different and therefore offer a range of optional extras including an extensive selection of RAL and BS colours, vision panels and personnel doors.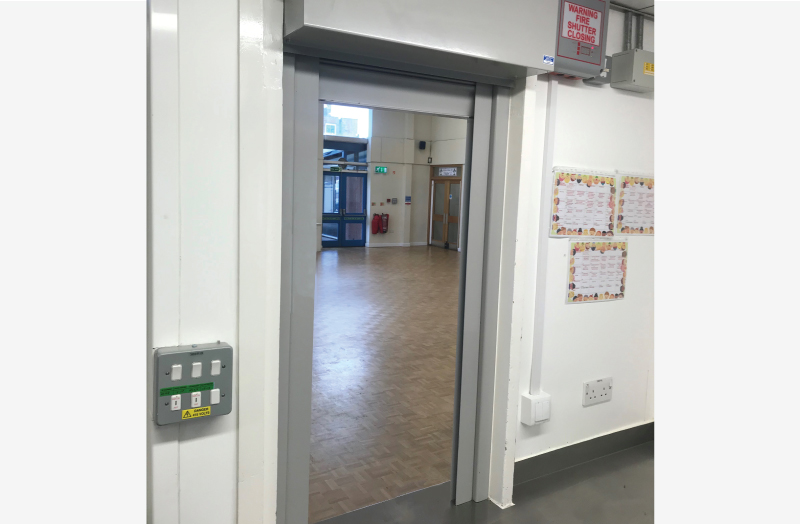 Fire Roller Shutters
Fire Roller Shutters are designed for external or internal applications where increased fire protection is required. From 30-minute fire rating to 4 hours, DAES can install a range of fire shutters suitable for all establishments, including high risk areas such as kitchens in hospitals and schools that are connected to a complete fire system or a dedicated fire panel.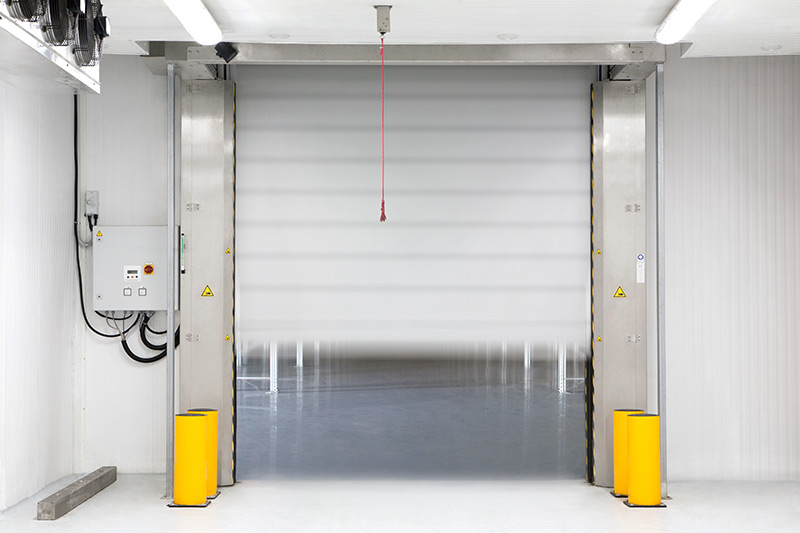 High Speed Doors
High-Speed doors… The clue is in the name with 'High Speed' Doors, as they do just that. The key feature is the speed the doors open and close. High-speed door systems are mainly used in; Manufacturing, Transport, Distribution, Warehousing, Food Processing, Vehicle Storage Areas and Pharmaceutical. Our high-speed internal and external door installations improve goods flow and heavily reduce energy costs. Due to their durable construction, they are able to sustain a higher number of cycles. High-Speed doors have many advantages including; energy saving, reliability, sound reduction, dust, control pest control and by adding a secondary form of security. Like all of the products DAES offer, they can also be customised to match your premises with a wide range of colours and materials.
Request a free quotation now...